THE GUIDE: This Week in LA
THE POP FIX fixed your guide to the best events you won't wanna miss this week! This guide is jam packed with fun and freebies, so read up and enjoy!
Marsh Light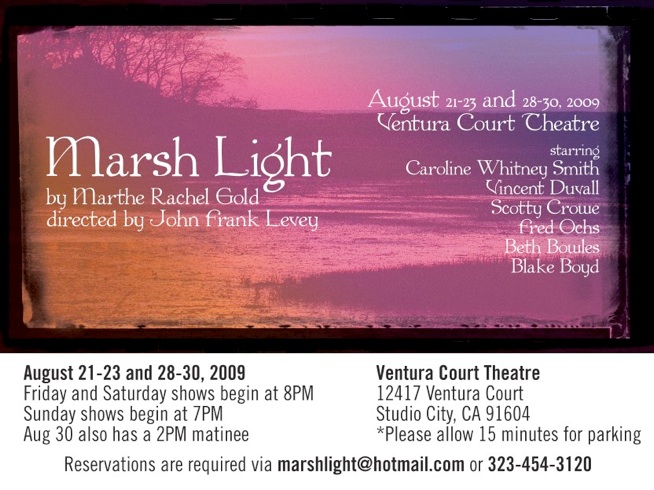 Time: August 28-30th. Click here for showtimes.

Place: Ventura Court Theater, 12417 Ventura Court Studio City CA 91604
This heart wrenching play about a family's struggle with mental illness is a must-see for theater buffs. The acting and writing will keep you entertained throughout this emotional drama as you sit in the intimate setting of the Ventura Court Theater. Because the theater is so small, and the tickets are free, RSVP ASAP at marshlight@hotmail.com and arrive early.
Ladies Night Extravaganza at Rush Street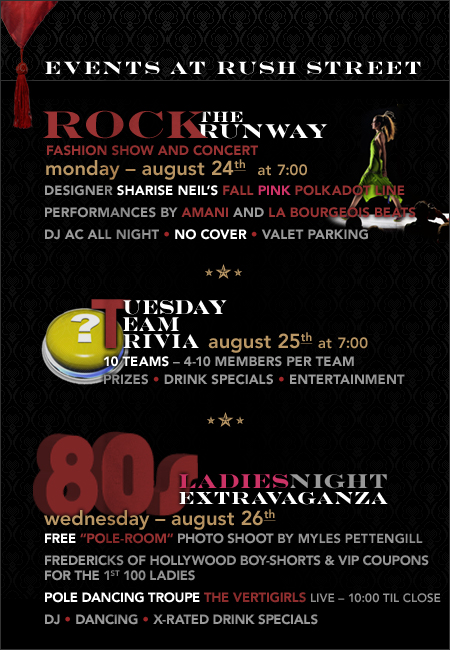 Time: August 26, 10 PM-2 AM

Place: Rush Street, 9546 Washington Blvd. Culver City CA 90232
This event is for the ladies and the guys who like to be surrounded by them. Not only will attendees get a free photoshoot in the infamous upstairs pole-room, but The Vertigirls (a pole dancing troupe) will be the evening's featured performers.
Cocktails, Cosmetics and Cupcakes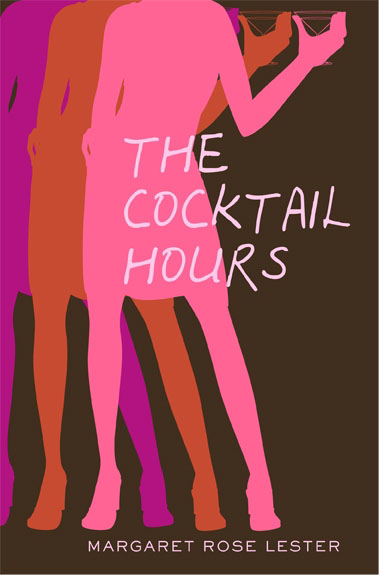 Time: August 27, 6 PM-9 PM

Place: Benefit Cosmetics Boutique, 8387 W. 3rd Street Los Angeles CA 90048
Enjoy a drink, a sweet treat and all the glories that Benefit's amply-stocked aisles can offer all while celebrating newly published novel, "The Cocktail Hours." Get a signed copy of the book and rub elbows with the author as you enjoy the freebies and the crowd!
Charlicien Salsa Woman Launch Party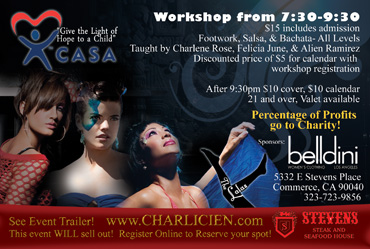 Time: August 28, 7:30 PM-on

Place: Steven's Steakhouse, 5332 E Stevens Place Commerce CA 90040
Join a team of international salsa dancers as they celebrate the launch of their 2010 calendar. Come at 7:30 and enjoy a $15 salsa workshop. After 9:30, it's party time! So put on your dancing shoes and make your way to Steven's Steakhouse!
Katy Perry at the Hollywood Palladium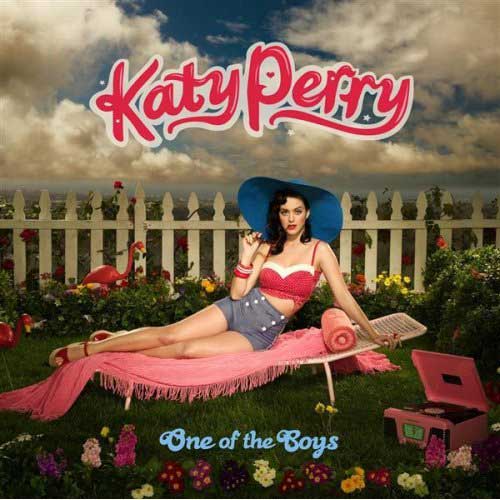 Time: August 29, 8PM

Place: Hollywood Palladium, 6215 Sunset Blvd. Los Angeles CA 90028

See Katy Perry perform her hits in Hollywood! Don't have tickets? RSVP here for a chance to score 4 tickets for free!