Movie Going Public Remains Infatuated With Obese People
Move over Paul Blart, your reign as Hollywood's predominant oversized hero has come to an end. Tyler Perry's "Madea Goes To Jail" has officially become the number one film in America courtesy of, you guessed it, the large and in charge antics of pot-smoking, gun-wielding Mabel "Madea" Simmons. The Lionsgate release pulled in 41.1 million last weekend, a record setting numbers for the company.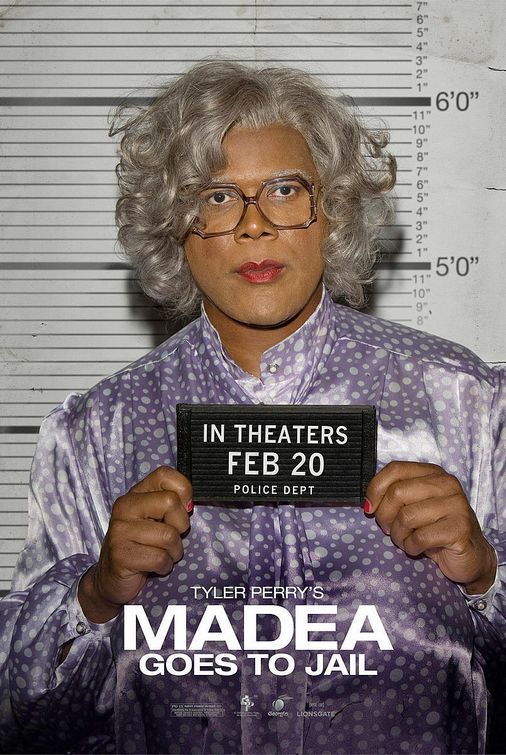 The year 2009 has already proven to be the year of the obese hero. Pleasantly plump children all across America finally have a reason to go to school outside of lunch break. Heroes like Madea and Paul Blart have the power to inspire confidence that even they can solve crimes, break out of jail and yes, even ride on Segways. 'Bout damn time.